SERVICES
Elite Inspections and Home Services
At Elite Inspections and Home Services, LLC, all of the services we offer abide by the InterNACHI Standards of Practice (SOP) and are designed to help our clients come to a more thorough understanding of their property. During inspections, we visually assess the condition of the home by performing a comprehensive walk-through. The following areas of the home, if they can be safely accessed by the inspector, will be included in the inspection:

Roof
HVAC
Structural
Electrical
Plumbing
Mechanical
Windows
Doors
Attics
Crawlspaces
Basement
Grounds
Entire interior of home
Entire exterior of home
Our Toolbox
Thermal Imaging Camera: picks up on cool and hot spots in the home not visible to the naked eye, helping us detect moisture intrusion and issues with insulation.
Moisture Meter: measures the amount of moisture present on a wall, floor or ceiling that might not be visible, which can help find possible leaks or mold growth.
Cable Wifi Camera: a tall, adjustable tool we can attach a camera to, allowing us to inspect areas out of our reach.
Carbon Monoxide Detector: notifies us of the presence of Carbon Monoxide, an odorless but fatal gas, in the home.
Gas Leak Detector: notifies us of a gas leak, which is a health and fire hazard in the home.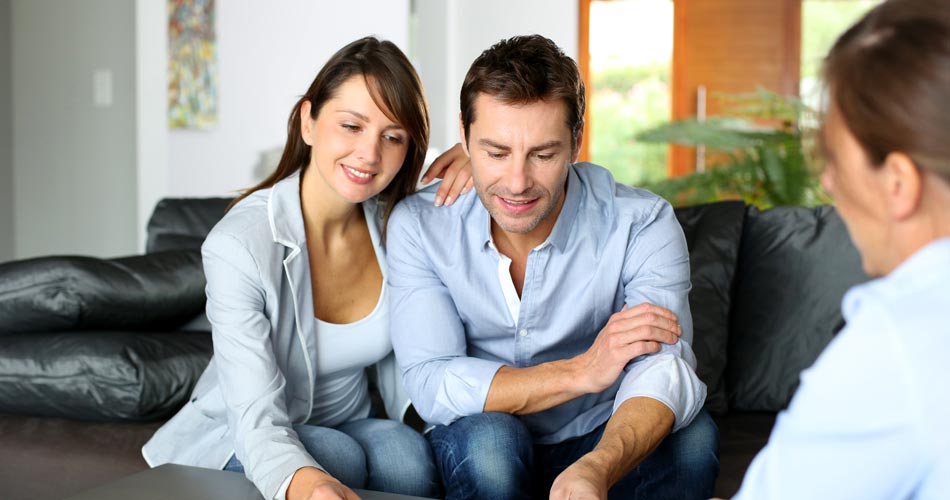 Buyer's Inspection
When you're buying a home for you and your family, you want to know exactly what you're getting into before closing. During the Buyer's Inspection, we help you understand the home's repair needs, operation, safety concerns, and anything else you may need to know in order to make the best decisions for you and your family.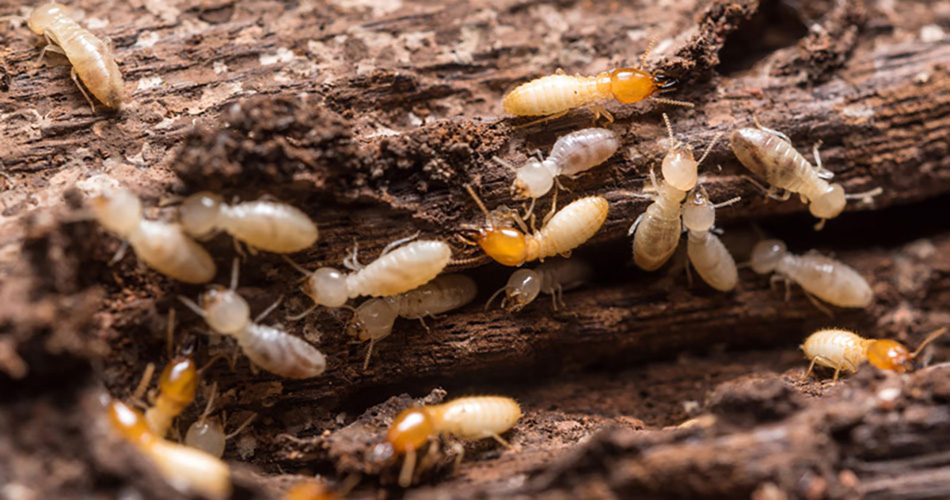 WDO-Termite Inspection
Wood-destroying organisms, like carpenter ants, bees, and termites, can cause major damage to the wood inside a home. During the WDO Inspection, we search for signs of a previous or existing infestation so that the issue can be remedied.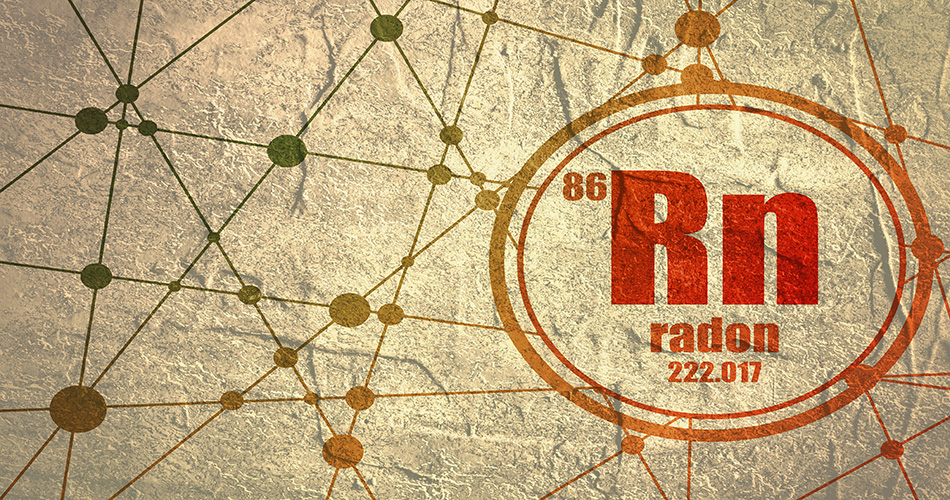 Radon Testing
Radon is a radioactive, cancer-causing gas that rises from the soil and can build up to unsafe levels inside a home. The gas is invisible and odorless, so we use professional Radon Testing equipment to measure levels in the home for your safety.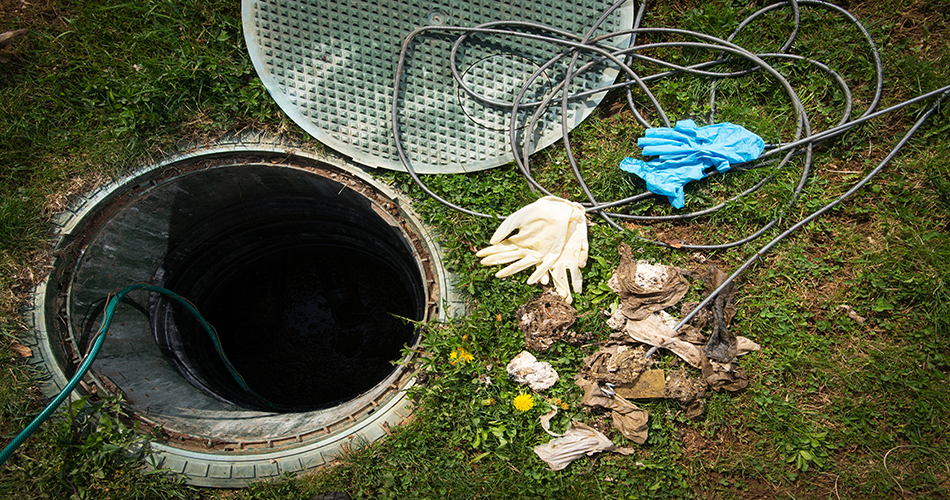 Sewer Scope
Sewers can be difficult to inspect which is why you need to have a certified professional perform this service.  Sewer Scope, is an inspection of the homes main lateral drain line, it is an important service that can identify cracks, breaks, and blockages below the ground or under the foundation.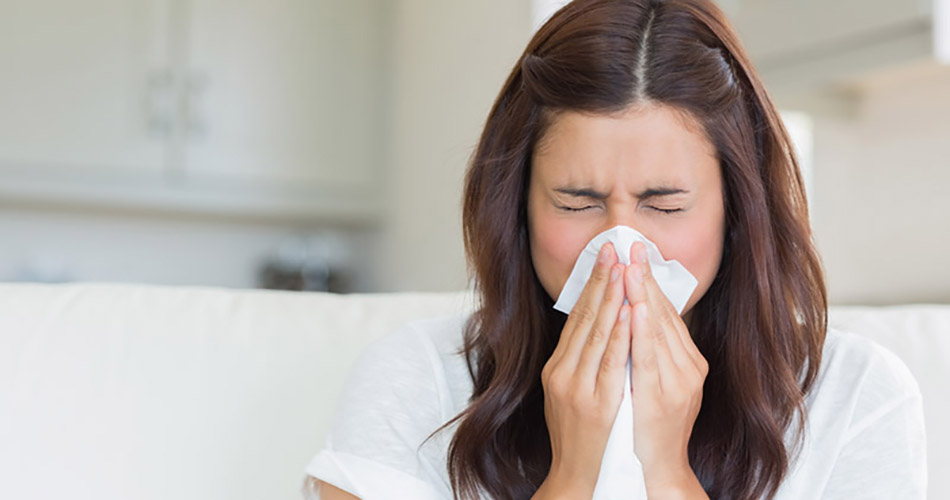 Air Quality/Mold Testing
We understand the importance of conducting thorough mold and air quality testing. Our team of experienced professionals is equipped with state-of-the-art equipment and extensive knowledge to assess and evaluate the indoor environment of your home. Mold testing involves identifying the presence of mold spores, determining the type of mold present, and assessing its potential health risks.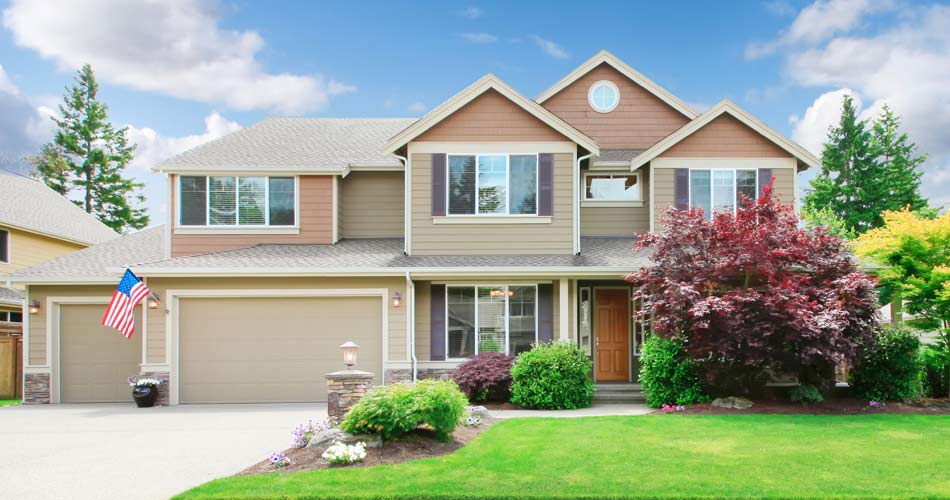 New Construction Inspection
During a New Construction Inspection, which is completed before the final walk-through with the builder, we find the defects and oversights that are inevitable during the building process. Making our clients aware of these defects gives them the chance to make the home move-in ready before the walk-through.
Pre-Listing Inspection
A Pre-Listing Inspection can help you appear professional to potential buyers and gives you the opportunity to make repairs to a home before putting it on the market. During the inspection, we uncover the things that would show up during a Buyer's Inspection, leaving you a step ahead so you can avoid surprises and setbacks.
11th Month Warranty Inspection
Many new homes are sold with a one-year builder's warranty, which protects owners from having to pay for defects in construction. During the 11th Month Warranty Inspection, we help homeowners identify the defects in the home that they can request repairs for before their warranty has ended.
Home Maintenance Inspection
Regular Home Maintenance Inspections can help you stay one step ahead of the issues in your home. During the inspection, we find the small maintenance issues that you can address now, preventing them from turning into larger and more costly repairs down the line.
Commercial Building Inspections
We perform Commercial Building Inspections for light commercial properties like strip malls, offices, and storefronts. During the inspection, we help commercial buyers understand what repairs should be completed before or after purchase.
Quantity and Quality Water Testing
This will measure the wells performance by testing gallons per minute. We test the water quality for bacteria, and other harmful contaminants.
Home Repair Jobs
In addition to our inspection services, we also do small home repair jobs. Call us for further information.
Multi-Unit Housing
Similar inspection to the Buyers Inspection but for Apartments, Condos, Townhouses, etc..
Contact Elite Inspections and Home Services Today
Schedule an appointment with an inspector who cares.