Rick Pumroy
Licensed and Certified Home Inspector
Elite Inspections and Home Services, LLC is co-owned by Rick and Michelle Pumroy. Rick is a licensed and certified home inspector with 20 years of inspection experience. Throughout his career, he has completed over 10,000 home inspection services for the clients that have trusted him with their most important investment.
A Family Approach To Home Inspections
Rick takes a family-focused approach to the inspection, going through each property as if his own children were about to move in. He prides himself on the fact that he runs an ethical and faith-centered business, always operating with honesty and integrity as he helps his clients find a home that is safe, comfortable, and exactly what their family is looking for.
Rick's Credentials
Ohio Home Inspector's License #OH.2019004326
Certified Home Inspector
InterNACHI (International Association of Certified Home Inspectors) Member
Certified Master Inspector (CMI)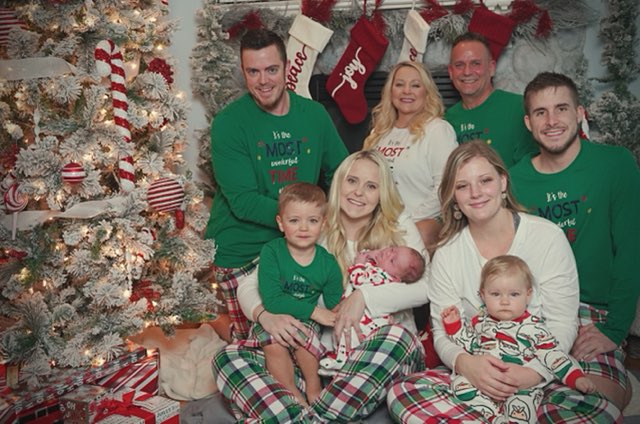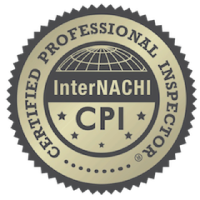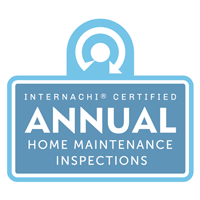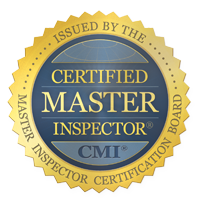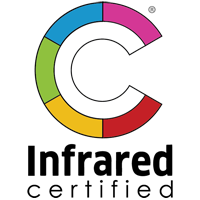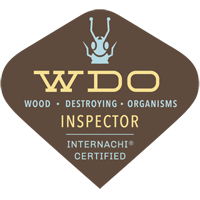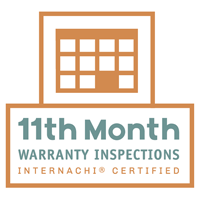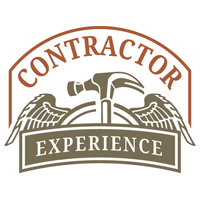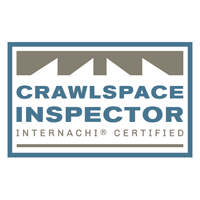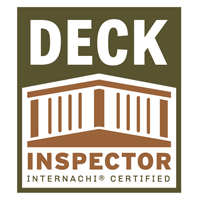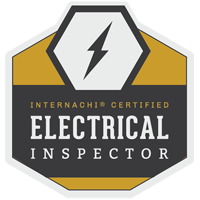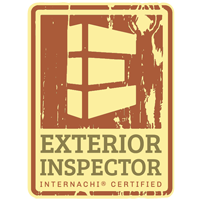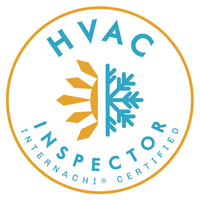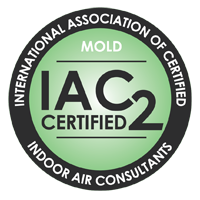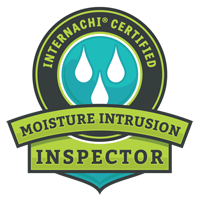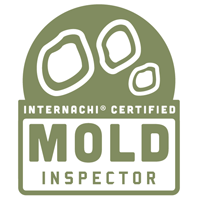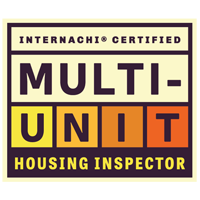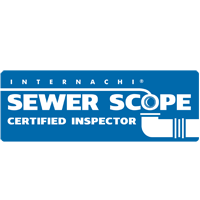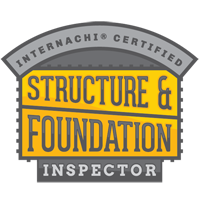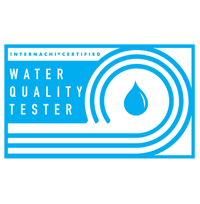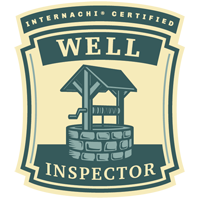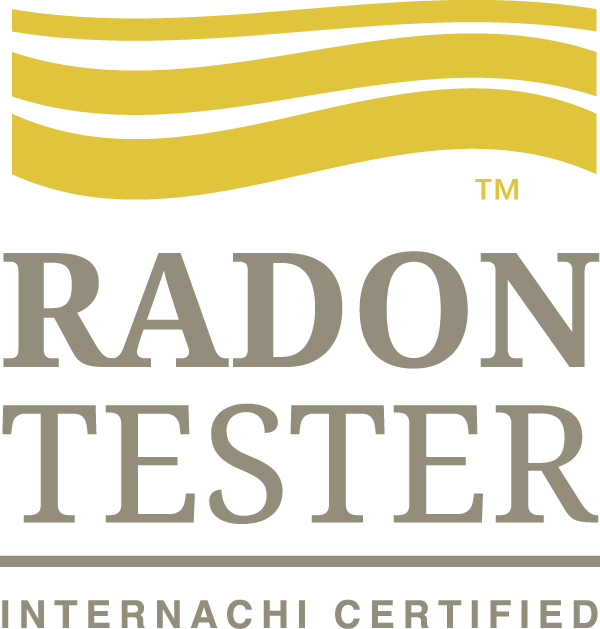 30 Years of Construction Experience
In addition to his 20 years of home inspection experience, Rick also has 30 years of experience working in the construction and remodeling industry. He previously owned a remodeling company, and it is the knowledge he gained from this work that makes him such a great home inspector.
With hands-on experience working with home systems and components, Rick knows how to guide his clients through their home repairs and operation in a way that goes much deeper than just surface level. He is eager to educate his clients about their homes and provide honest, professional answers to all of their questions.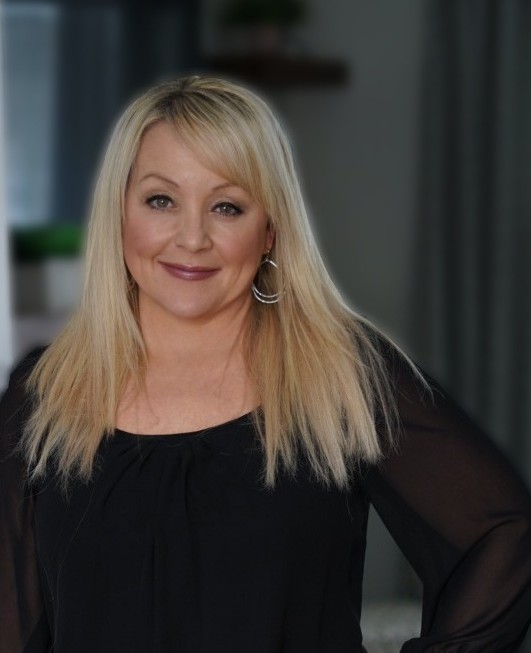 Co-Founder – Michelle Pumroy
Michelle Pumroy is a co-owner and co-founder of Elite Inspections and Home Services. After working as a dental hygienist for 25 years, she decided to retire to start a business with her husband, Rick. She is now the company's Director of Operations and handles Personal Relations.
She shares Rick's passion for family and faith and stays dedicated to offering the very best service possible to her clients. She wants people to know that they are in good hands with Elite Inspections and Home Services from the moment they call to schedule an appointment until well after their inspection has been completed.
Contact Elite Inspections and Home Services Today
Schedule an appointment with an inspector who cares.